Join our Newsletter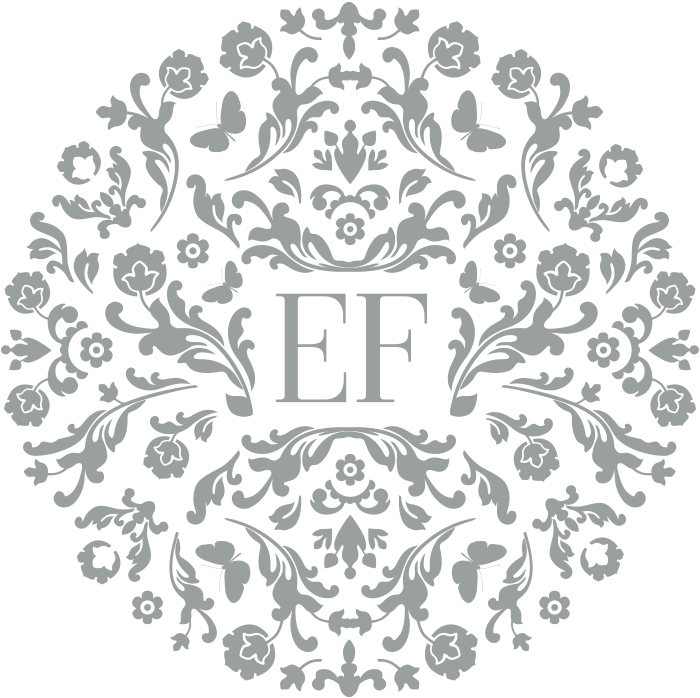 Based both in Derby and London
Essentially Floral are ideally located, delivering exquisite services the length and breadth of the country. Unique and designed-led to follow your theming, framing your day with the finest of flowers.
"
We just wanted to say a massive thank you for being our florist on our wedding day! Everybody was commenting on how beautiful the bouquets and buttonholes were after the civil ceremony! Our mums also loved the flower gifts and commented on how stunning the arrangement was!
We cannot thank you enough, and will be recommending you to our family and friends!
Leena & Oli
"
Dear Jilly what a lovely decor. This year I am very pleased. Just a lovely touch of Halloween spirit. The girls love It too.
Ghizlan
Chelsea London
"
Jilly dressed our window for our first birthday to celebrate our little boutique shop being open a year (The Home of Handmade). It was also Woodhouse open gardens and British flower week so we wanted to tie it together and really make an impact. Jilly's work exceeded expectations and was fabulous. The attention to detail was next level! My shop looked like it should have been in London for the Chelsea Flower show!
If you are a business looking to make an impact or do some promotional activities I highly recommend Jilly's services
Alex Fisher, The Home of Handmade