Every special occasion deserves the perfect floral tribute
We'll create a subtle or flamboyant floral display as the occasion demands, perfectly designed to reflect your personality and home or other venue.
Valentine's Day
What better way to show your love and affection than with a beautiful bouquet of irresistible blooms? Surprise your partner and celebrate a day of passion, seduction and glamour with a rich and decadent floral display. Or why not choose a chic, cosmopolitan arrangement to create a romantic mood of elegance and sophistication?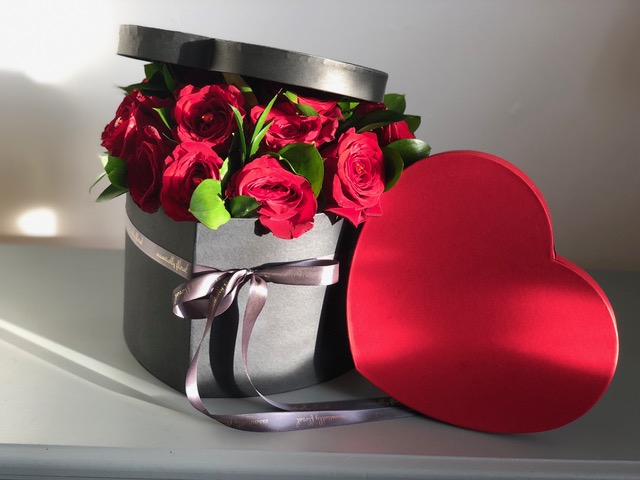 Symbols of love
Giant hearts abundantly showered in roses are the perfect seductive solution for a romantic dinner at home, a Valentine's ball or even a luxury hotel room. They're also ideal for creating the perfect Valentine's ambience in shops, restaurants and bars. Our bespoke, made-to-measure designs will be tailored to your precise requirements.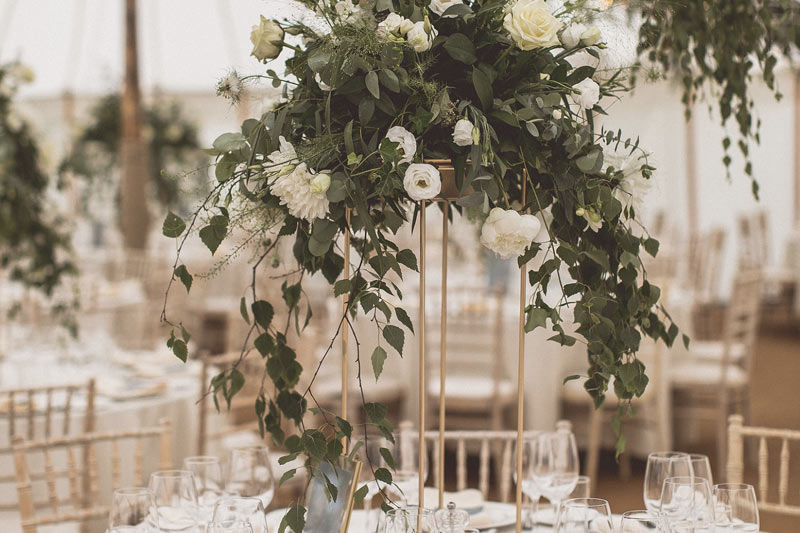 Copyright WE ARE // THE CLARKES
Proposals
Our floral and décor design experts will create the perfect setting for a romantic and memorable proposal. Surprise your partner with a beautiful diamond solitaire, sumptuously enrobed in cascading ivy and crowned with pure white fragrant lily of the valley. Or choose a giant heart of scarlet roses, reached by a pathway of soft, velvety petals.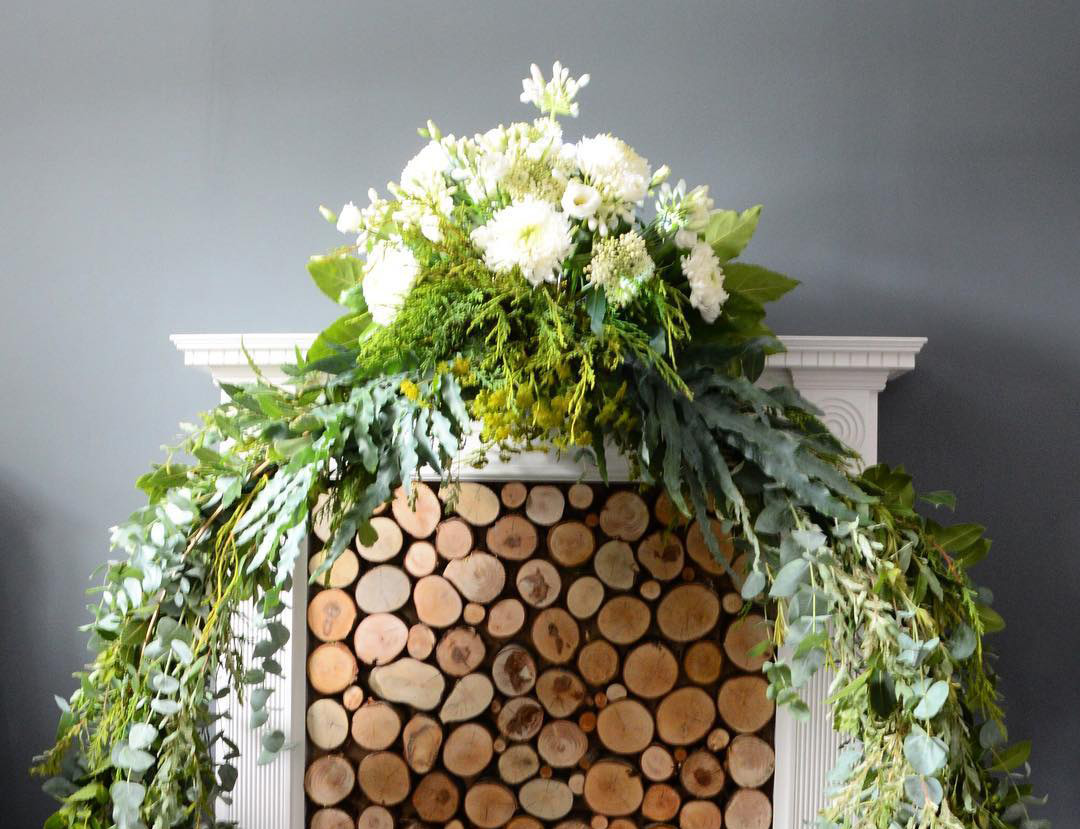 Halloween
Whether you're looking to create an atmosphere of sophisticated Gothic glamour or a scary spook-fest, we can add the perfect finishing touches. Set a subtle trail of lime orchids, blood-red roses and furnace-orange lilies that lead your guests to a macabre array of hand-picked, black, green and orange pumpkins – the ideal way to set the mood.